Impulsamos la transición digital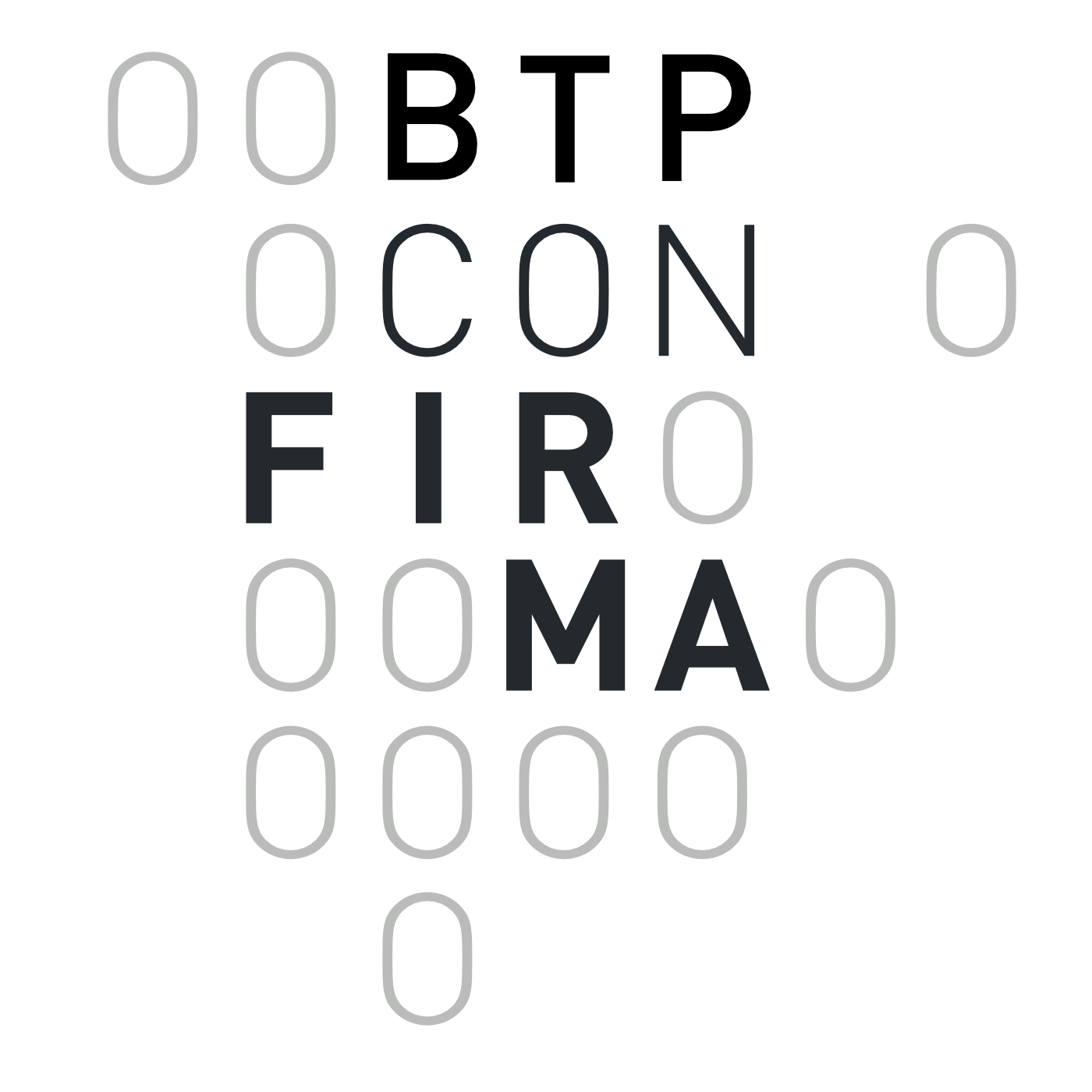 En BTP ONETec somos prestadores de servicios electrónicos de confianza cualificados y estamos certificados en el servicio de Sellado de Tiempo (TSA) según en el reglamento eIDAS Qualified electronic time stamps (Art. 42 of the elDAS Regulation), el cual marca las reglas de prestación de estos servicios a nivel europeo. Para ello nos sometemos a auditorías anuales por parte de entidades autorizadas para dicha evaluación. Esta condición permite que podamos intermediar en comunicaciones electrónicas emitiendo un certificado con validez legal.
Nuestra empresa también cumple con la ISO 27001, garantizando la seguridad de la información que manejamos.
El servicio en el ámbito de la comunicación digital certificada ha ido evolucionando a lo largo de los años. El aprendizaje adquirido se ha materializado en nuestro servicio CONFIRMA que es utilizado a diario por nuestros clientes para comunicar y firmar digitalmente todo tipo de documentos con sus clientes, proveedores y empleados.
Puede comprobar nuestro certificado y nuestra acreditación como prestadores cualificados pulsando sobre los logotipos adyacentes.